The APPM Service Difference
Each home is unique.
When you have a pest problem or want to protect your home from future invaders, we apply our science-based approach to find your problem and implement a unique solution. Our integrated A.I.M. pest protection process works to assess, implement, and monitor your home's pest population.
1.

Assess

Each and every service visit is about discovery. We start with a comprehensive inspection of your property to identify and evaluate what makes your business unique, what sanitation issues or structural conditions could attract pests, why you have ants on some floors but not on others — anything that points to how pests can get in or why they might want to. Then, we will consider your building type, geography, climate, soil properties and any conditions conducive to pest activity.
2.

Implement

One-size-fits-all pest management solutions are simply not effective. We emphasize proactive techniques, such as physical exclusion, sanitation and non-chemical treatment options to help prevent pests before they become an issue. You will receive personalized advice on how to ensure your cleaning and maintenance efforts reduce pest "hot spots." Using the latest tools and technology, we will address the source of your pest problem and implement control measures to make sure it is properly addressed.
3.

Monitor

Our Pest Specialists are on the clock year-round to ensure the ongoing effectiveness of your service. Through regular inspections, we will monitor whether the treatments implemented are the best fit for your situation. we will check for signs of pest activity and look for any new conditions conducive to pest activity that may have surfaced since his last visit. Effective pest control doesn't just start with science — it depends on it, day in and day out.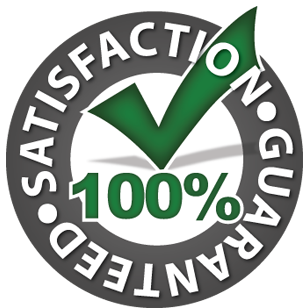 We're Not Happy Until You Are.
Your satisfaction is our goal. If you aren't completely satisfied, we will work with you until you are. If pests return between treatments, we will return at no extra charge.* And if we are unable to solve your pest problem, we'll refund your last service payment as long as you are our customer. More importantly, you can call APPM anytime you have a problem and we'll work to solve it.
Free Consultation
Give us a call: 933-461-3389
Commercial Services
Residential Services
Locations We Serve